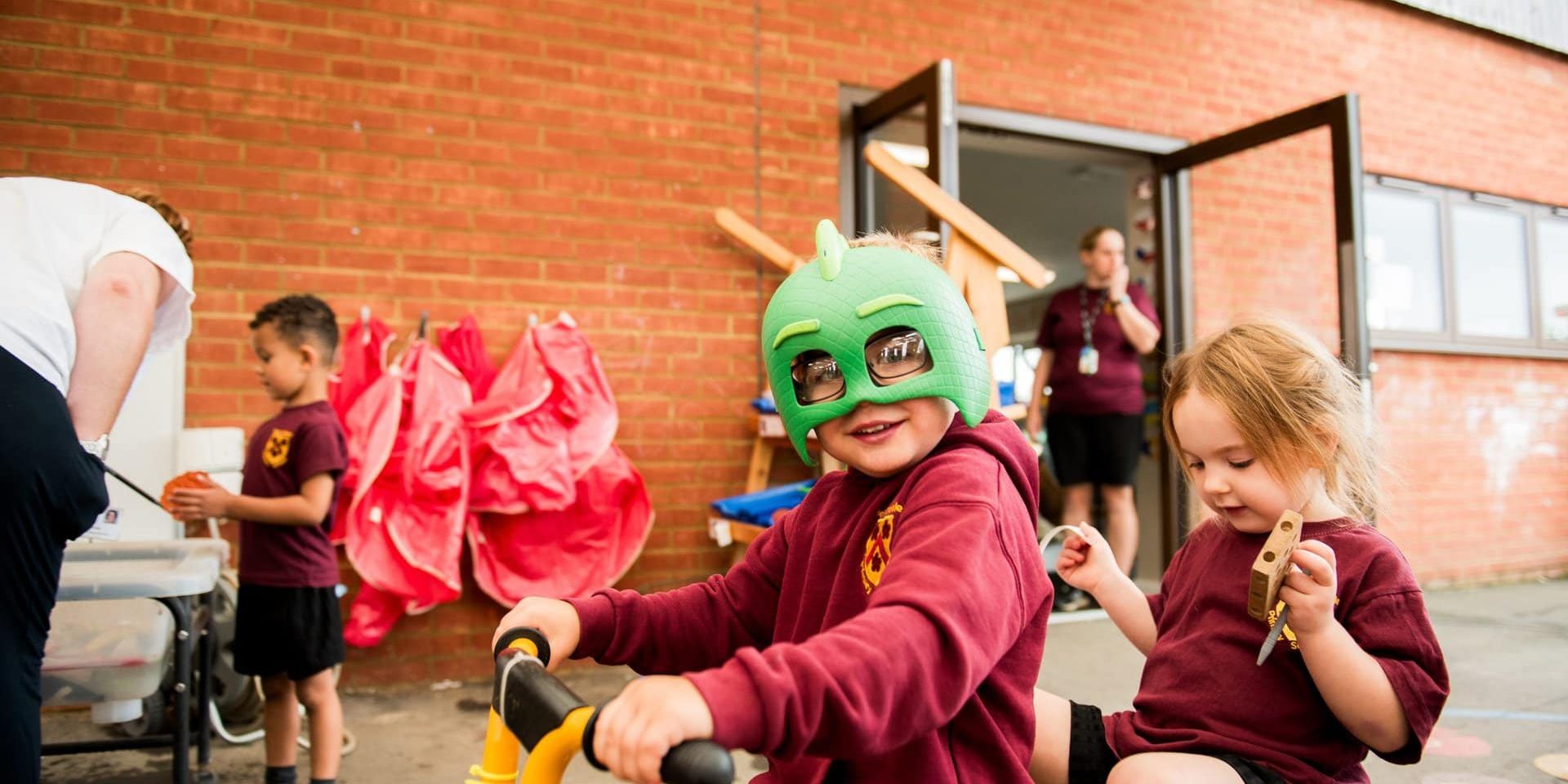 Henry Chichele Primary School
As headteacher of Henry Chichele Primary School, I would like to welcome you to our website where I hope you will find everything you want and need to know about our school. My name is Sue Hope and I have been the headteacher here at Henry Chichele since April 2023; I was previously been the deputy headteacher and prior to that class teacher in Years 3, 4 and 5. It is my privilege to lead this school community who believe that all children thrive when they feel happy, respected and valued, which is what we aim to achieve every day.
Our school is set in extensive grounds, which makes a great environment for children to run, laugh and play. If you are looking for a school for your children to grow as happy and confident individuals, we would love you to come and see how we nurture children throughout their primary years.
You may not currently find all the answers to your questions on our website as we are in the process of updating our curriculum and the pages relevant to it, but if you would like more detail or unable to find an answer, please get in touch with us.
Mrs. Hope
Headteacher